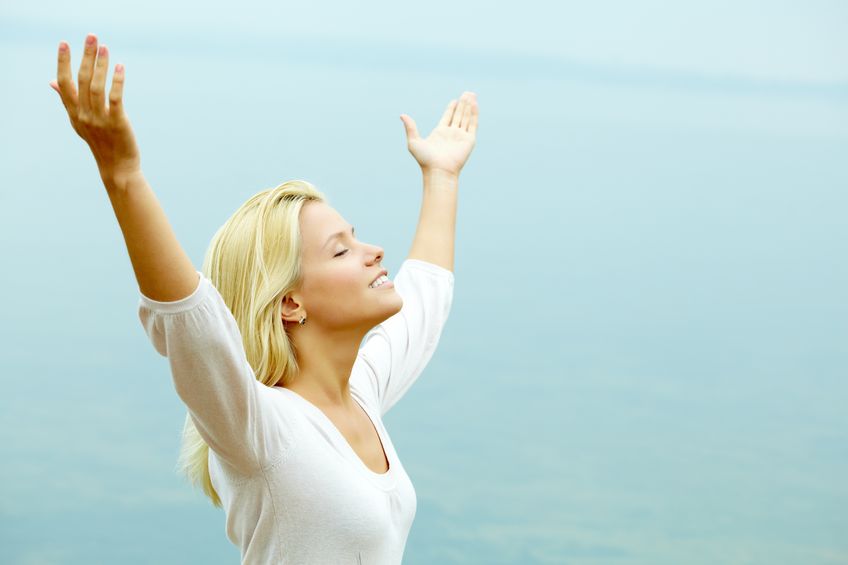 "Gratitude is the secret to life." – Albert Schweitzer
Researchers within the new field of Positive Psychology have investigated the attitude of gratitude and have scientifically concluded that it can increase personal happiness, overall well-being, satisfaction with life, and physical health. If you would like to learn more about this without having to review all the original scientific papers, I have good news: two recent popular books explore a selection of the studies, including the experimental evidence that suggests gratefulness can increase happiness by 25%.
The first volume is Thanks!: How the New Science of Gratitude Can Make You Happier by Professor Robert Emmons (UC-Davis) who is a leader within this area of psychology. Emmons clearly explains the science without watering it down and I can certainly recommend this book. The second book is entitled Thank You Power: Making the Science of Gratitude Work for You by journalist Deborah Norville. Although it contains fewer examples, it does review the high points, and would serve as a launching pad to the topic for the casual reader.
Bottom Line: Thanksgiving should be a daily event!