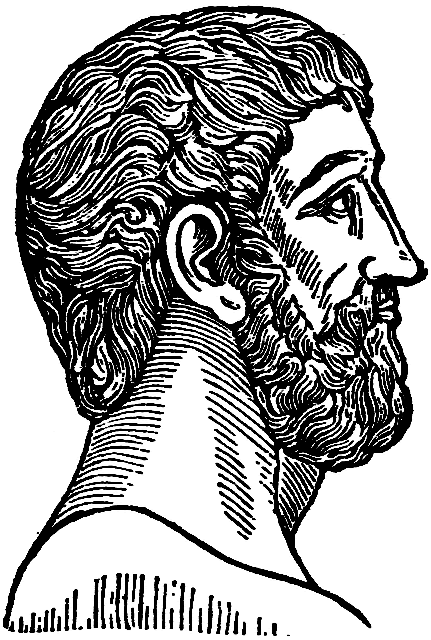 Coaching Philosophy and Style
Transformational Executive Coaching relies on a 'whole-person' approach which helps clients to become their best possible self.
My coaching philosophy is based on premise that each client is a smart, honest, and creative individual who is the best expert on his/her own life.
As the coach, it is my job to:
Encourage self-discovery through appropriate assessments, powerful questions, and relevant exercises.
Help my clients align their life mission and goals with their personal values and natural strengths.
Act as a thinking partner and creativity catalyst.
Ask vital, powerful, and sometimes tough questions.
Listen deeply to the feelings and thoughts of my client.
Suggest 'best-practices' when suitable.
Elicit client-generated insights, strategies, and solutions.
Hold clients responsible and accountable during the coaching process.
Listening (using a technique known as deep listening) to my clients and then asking powerful questions to help them identify both major issues and big opportunities is the core of my coaching process.
I truly believe that everyone should experience an extraordinary life and that all my clients can evolve into their 'best possible self'.
I feel honored that my clients describe my coaching style as solution-focused, open-minded, evidence-based, insightful, optimistic, innovative, practical, courageous, rigorous, and enjoyable.
Coach· ing [kō· ching] vb.
1 A client-centered, solution-focused, and result-orientated process which facilitates the growth, development, and transformation of individuals. 2 A collaborative, professional relationship for change which is rooted in discovery, inquiry, and strategy in order for the client to achieve both personal and professional goals, visions, and dreams. 3 The art, science, and practice of unlocking a person's full potential and enabling long-term peak performance within multiple domains of life. 4 A systematic yet creative way to explore one's life purpose, mission, and meaning while enhancing self-understanding at very deep level. 5 An open-ended and positive methodology which enables the coachee to become their best possible self and to succeed in ways which may have been unimaginable without engaging expert assistance.