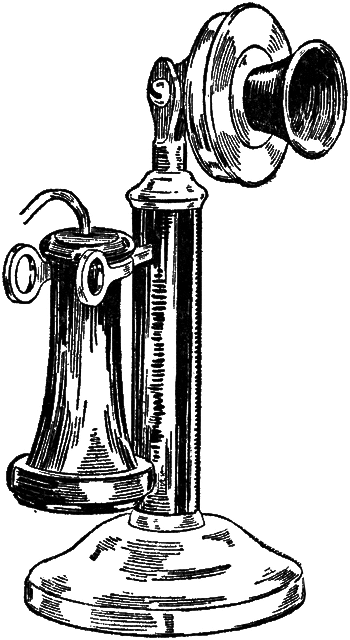 Connect
I'd love to hear from you! 
Are you ready to experience the power of deep, transformational coaching or would you like to setup an initial strategy consultation?
Alternatively, do you have a question, issue, comment, or just want to share some feedback?
You can contact myself and my team anytime, day or night, via the form below and will receive a reply within one business day, if not sooner.
I believe that client service is not located within a single department, but is a way of doing business.
Serious and appropriate inquiries only, please.
Phone:   800.975.7120
Fax:   702.974.8889
Mail:
10869 N Scottsdale Rd #103-536
Scottsdale, AZ 85254