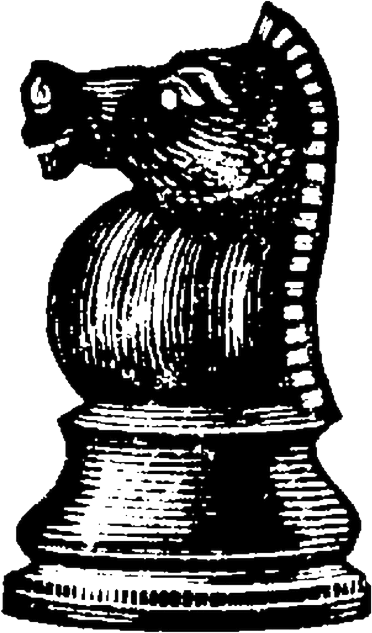 Coaching Methodology
I have a unique coaching methodology which is based on evidence-based research and 'best practices' from the business world as well as other fields.
Evidence-Based Approach to Coaching
I employee a 'whole-person' approach to coaching which is based on scientific research and clinical data. The validated techniques I use mostly come from Positive Psychology, Performance Psychology, Person-Centered Therapy, Solution-Focused Psychotherapy, and Cognitive Behavioral Therapy. While coaching is not like therapy (and should never be used a therapy substitute), some of the same questions, exercises, and techniques from these psychological subfields help my clients grow, change, and transform faster. Good science is a cornerstone for my coaching process.
Best Practices
While my coaching clients usually know 'what' they want to do next, sometimes 'how' is a real sticking point. When appropriate, I share best practices from a variety of disciplines including, but not limited to, business, productivity, time management, mindfulness, finances, relationships, and nutrition. It is always my client's choice to decide if they wish to utilize a standard or industry best practice or select another way to solve a problem or achieve a milestone.
Fieldwork
Coaching sessions are only part of the entire process. Daily or weekly fieldwork, including exercises or homework, are an integral part of change process as this is where innovative ideas or new habits begin to flourish. Often, my clients will try something new for seven days and then we will discuss if it is working or not at our next coaching session.
Journaling
I maintain a journal of the work I do with each client which records the direction of the coaching engagement, brainstorming ideas, major insights or shifts, decisions made, exercises and homework that has been assigned, sticking points, etc.
Additionally, I ask that each one of my individual coaching clients to begin keeping a personal daily journal as part of the coaching process as journaling has been proven in various studies to be a very effective tool for self-growth and change.
Additional Support
I provide continuous support between each of our scheduled appointments, if needed. This includes special "laser" sessions such as 15-minute phone calls and unlimited email access (which I respond to within 24 hours, except during notified vacation periods).
Confidentiality
All conversations and other related content created during our coaching sessions are confidential, unless prior authorization is obtained from a client to use part of a coaching sessions for a case study or testimonial.
The International Coaching Federation (ICF) does require coaches to keep a client's name and email address within our professional coaching log. I do keep such a professional coaching log; however, this is a private document and no other information or content about our coaching sessions is revealed in this log. This coaching time log is for ICF accreditation purposes only.