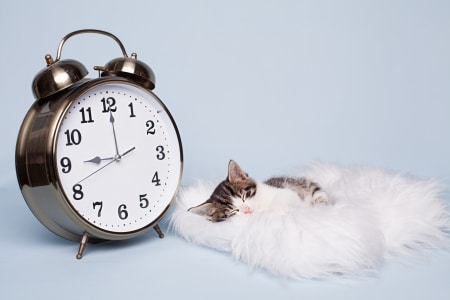 During my very first management job in my 20s, I often allowed my schedule to become jam-packed, with no breaks. The end-result was that I often let my daily calendar look like a multi-layer cake with 8 or 9 hours of meetings without break. Sounds productive, right? It appear that I did not waste any time.
Except I had a real issue when the unexpected occurred as my schedule was so tight and fixed with commitments, it was hard for me to give appropriate attention to some minor crises that occurred, suddenly, without any warning (or, often, without any rhyme or reason).
Having a schedule so full of tasks is not necessarily the best way to go, especially if you have management or multiple project responsibilities. Here are some strategies I learned to use:
Schedule Lunch: You need a daily break, even if lunch really translates into a half-hour walk by yourself, make sure you place this event on your schedule so you do overbook yourself and lose this mid-day break. Also, by having it on your calendar, others who you work with will avoid scheduling their weekly meeting at '11:30' as they know you will be out at that time.
Schedule Planning: Arriving at work and having to dash off to a meeting before doing anything else is not very fun. The best way to avoid this is to schedule your planning for the day in the morning. These 30 minutes will make your overall day much more productive. Alternatively, schedule this planning for the next day at the end of every work day, so you know what you will be working on the next day before you leave.
Schedule Buffer Time: Pick a time in the middle of the afternoon to react to those unplanned issues that occur. This is a 60 to 120 minute buffer. Although you might not be able to wait until this time for a REAL emergency, many non-emergency things can wait until this time. Best yet: you've planned for this contingency! If there are no surprises, then work on your core tasking during this time.
Schedule Office Hours: If you manage people, take a page from academia. This is a strategy that works great for professors and teaching assistants at the University. Once a week, have a short time when you will be available for questions from your direct reports, instead of having people come any time they wish.