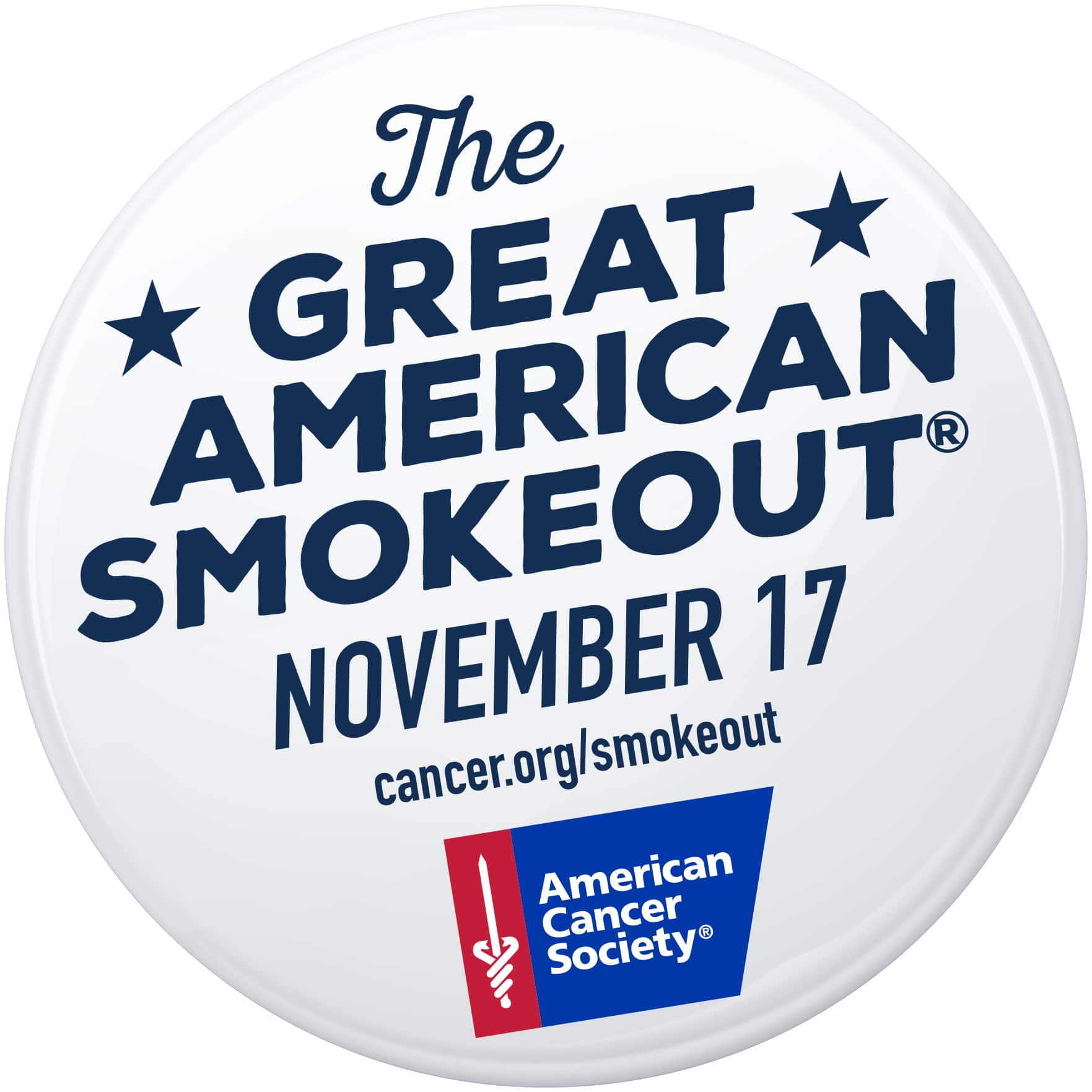 Attention: Smokers. This message is for you.
I do not often encourage people to quit; however, today is different. For the past 40 years, the American Cancer Society has sponsored the Great American Smokeout on the third Thursday of November.
If you smoke and desire a better, longer, healthier life, this is a great opportunity to begin a new lifestyle without this destructive habit. Do not wait for January 1.  Do it tomorrow!
Click here for more information on the Great American Smokeout.
For additional information on how to quit smoking, please see https://www.smokefree.gov for additional tips, tricks, and tools.