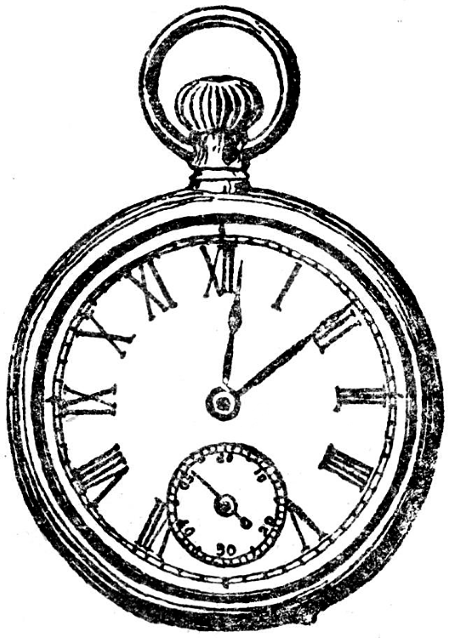 Time Mastery Program
"Time cannot be saved, it can only be spent, and if not spent wisely and well, it is wasted." ― Henrietta C. Mears
Time is the great equalizer as both prince and a pauper have exactly the same number hours in single day. And once those 24 precious hours end, that day is gone forever, regardless how one spent it.
The great secret is this: Time Mastery is really Life Mastery. When one learns to go beyond ordinary time management techniques, one begins to achieve more each day, week, month, and year than they ever imagined was possible.
Since 2006, Thom Quinn has been assisting clients with Time Mastery via focused execution. In fact, many of my clients know that my mantra is 'Twice the juice from half the fruit' because a true Time Mastery system allow one to achieve more by doing less.
The Time Mastery Intensive Programs is designed to help already successful people achieve their current goals and projects faster than they ever thought possible.
The Time Mastery Program is an intensive one-on-one workshop with three follow-up sessions so you become a time management 'ninja'.
Core Day: This is 4 1/2 Hours of interactive time together, improving how you employ your time via 16 short modules. Each core day is broken down into four 55 minute interactive sessions, with a short breaks between each session.
Follow-Up: There are three 55 minute follow-up sessions to insure the new time mastery habits become a part of your daily, weekly, and monthly routine. These are conducted at the following intervals: one week after the core day, two weeks after the core day, and one month after the core day.
The exclusive programs and events offered by Thom Quinn are often filled to capacity very quickly and their is a limited number of time slots devoted to the Time Mastery Intensive Program (as Thom's time is limited). If you would like to be notified when registration opens, please sign up for Thom's Inner Circle at the bottom of this page for the early bird notification service and you will be allowed to apply for the program several days before the general public.
The cost of the program is $4997; however, you should not sign up for the Time Mastery Intensive Program if you do not believe that achieving your dreams, goals, and projects in record time would be worth, at minimum, 10 times the fee.
This 'by application only' program is designed for entrepreneurs and business owners who want to enjoy life while building a great business. living to their full potential. Enrollment via application for the Time Mastery Intensive Program begins on October 1, 2017.
"Give me six hours to chop down a tree and I will spend the first four sharpening the axe." – Abraham Lincoln

"A man who dares to waste one hour of life has not discovered the value of life." – Charles Darwin