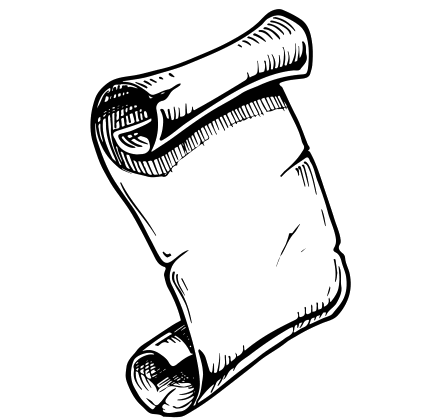 Single Page Business System Intensives
"The way to build a complex system that works is to build it from very simple systems that work." – Kevin Kelly
The best companies in the world are metric-driven and system-based, enabling the leadership team to make the best possible decisions
The Single Page Business System is a series of one-page dashboards and tools which provide entrepreneurs and owners the most important data about their business (and life) very quickly.
These tools include:
Single Page Executive Business Plan
Single Page Strategic Marketing Plan
Single Page Life Plan
Single Page Talent Management Plan with Single Page 360 Template
Plus a bonus called the Single Page Proposal Template.
In this intensive coaching and training program, you will learn how to use each Single Page dashboard and template to manage your business, marketing, personnel, and life,
Core Day: This is 4 1/2 Hours of interactive time together, outlining the executive business plan, the strategic marketing plan, your life plan, as well new simplified talent management plan. The core day is broken down into four 55-minute interactive sessions, with a short break between each session.
Follow-Up: There are three 55-minute follow-up sessions to insure the Single Page Business Systems are implemented effectively as well to go over the Single Page Proposal Template. These are conducted at the following intervals: one week after the core day, two weeks after the core day, and one month after the core day.
The exclusive programs and events offered by Thom Quinn are often filled to capacity very quickly and there is a limited number of time slots devoted to the Copy Therapy Intensive (as Thom's time is limited). If you would like to be notified when registration opens, please sign up for Thom's Inner Circle at the bottom of this page for the early bird notification service and you will be allowed to apply for the program several days before the general public.
The cost of the program is $7997; however, you should not sign up for the Single Page Business System Intensive if you do not believe that converting many more leads into paying clients would be worth, at minimum, 10 times the fee.
This 'by application only' program is designed for entrepreneurs and business owners who want to enjoy life while building a great business.
Enrollment via application for the Single Page Business System Intensive begins on March 1, 2018.