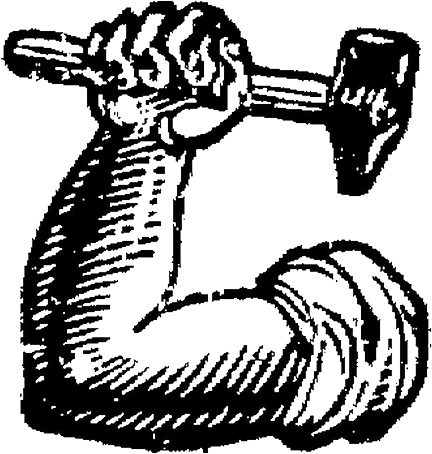 Life Catalyst Program
In biology and chemistry, a catalyst is a substance that significantly increases the rate of change of a specific reaction. In many biological cases, the rate of the spontaneous chemical reaction is often on the scale of weeks, months, or even years; however, with the addition of the proper catalyst, the chemical change is completed in a mere fraction of that time.
Likewise, the Life Catalyst Programs is designed to help already successful people achieve their current personal goals faster than they ever thought possible. While every individual has unique dreams, many of the common goals of the clients who join the Life Catalyst Program involve increasing wealth, improving health, and cultivating great relationships. With the assistance of a talented coach and a support group of positive, like-minded peers, rapid personal transformation is possible by altering myopic mindsets, replacing suboptimal behaviors, and overcoming current obstacles.
The Life Catalyst Program is 12 month, small group coaching program, led by Master Coach Thom Quinn, which meets for one hour every week (Tuesday evenings at 8:00 PM) for the entire year (except for the first week of July and the last week of December). This is one of the few high-level group coaching programs in the world that meets 50 times a year!!
In September 2015, a new Life Catalyst coaching groups will be opening:
Tuesdays at 8:00 PM Central (first session on September 1, 2015)
The exclusive programs and events offered by Thom Quinn are often filled to capacity very quickly and each Life Catalyst coaching group has a very limited number of open spots. If you would like to be notified when registration opens, please sign up for the early bird notifications for the Life Catalyst Program and you will be allowed to apply for the program several days before the general public.
The cost of the program is $2,997; however, you should not sign up for the Life Catalyst Program if you are not currently working on life dreams and big goals that would be worth to you 10 to 100 times the fee if you could achieve them in record time.
This 'by application only' program is designed for anyone who wants to enjoy life while living to their full potential. Enrollment via application begins on July 15, 2015. If you would like more information, please call 1-800-975-7120 or fill out the email contact form.
"If you do not change direction, you may end up where you are heading." -Lao Tzu
"It may be hard for an egg to turn into a bird: it would be a jolly sight harder for it to learn to fly while remaining an egg. We are like eggs at present. And you cannot go on indefinitely being just an ordinary, decent egg. We must be hatched or go bad." – C. S. Lewis