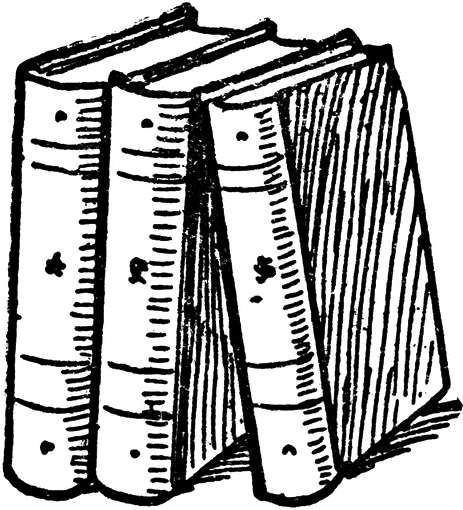 This is just a short announcement about two upcoming books I'm currently completing.
This page will be updated with additional information about each book as it becomes available.
1. The Index Fund Millionaire
In March 2015, Billionaire Warren Buffett, the Oracle of Omaha, stated that "just making monthly investments in a low-cost index fund makes a lot of sense. Owning a piece of America, a diversified piece, bought over time, held for 30 or 40 years, it's bound to do well. The income will go up over the years, and there's really nothing to worry about."
It is wonderful to be in such good company. I am currently completing the draft of my new book, The Index Fund Millionaire: How Intelligent Index Investors Reduce Risk, Save Time, and Build Wealth. I believe every American should retire with a substantial nest egg and this is possible when one leverages consistent savings, proper asset allocation, and the power of compounding over time.
Publication is set for 2016.  If you are interested in reading an advanced copy, I am looking for readers who will give good feedback.
2. The Success Habits
Benjamin Franklin wisely stated that "your net worth to the world is usually determined by what remains after your bad habits are subtracted from your good ones" and with this philosophy, it is no surprise that his autobiography goes into detail on his own plan to cultivate good habits and virtues as a young man. This new book builds on this premise and outlines one-hundred and one positive monthly, weekly, and daily habits of the most successful people within a variety of life domains to increase wealth, preserve health, and improve relationships. The Success Habits will also highlight a number of evidence-based strategies to replace bad habits with life enhancing ones.
The Success Habits will be released during the second half of 2016.